GelX® is an oral spray, designed to protect the mucous membranes within the mouth. It is indicated for the prevention and treatment of oral mucositis and is suitable for use in all ages and all ethnic cultures. 1
How it works
GelX® works by providing a barrier to protect oral membrane tissue. It blocks exposed nerve endings and coats oral lesions to soothe and relieve pain.1,4 This helps patients to cope with oral mucositis and to complete long-term treatment goals.5
Where to Get GelX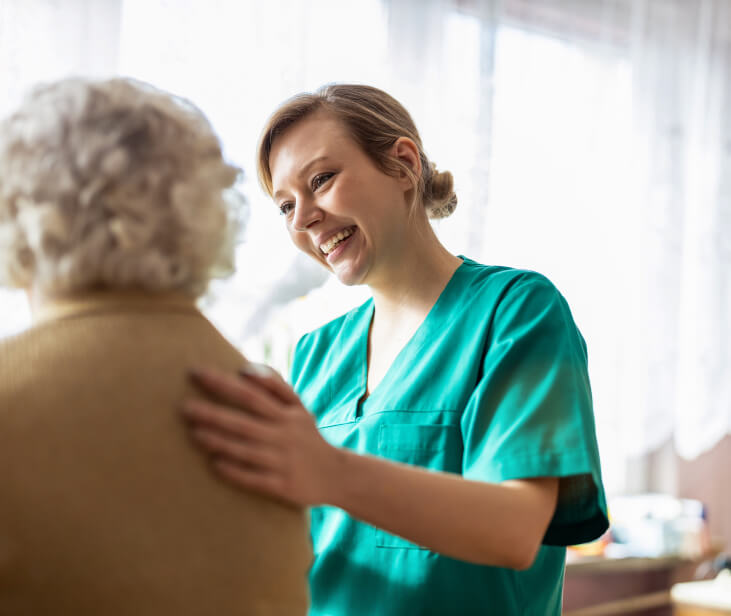 Click on the link below to select which content is most relevant to you.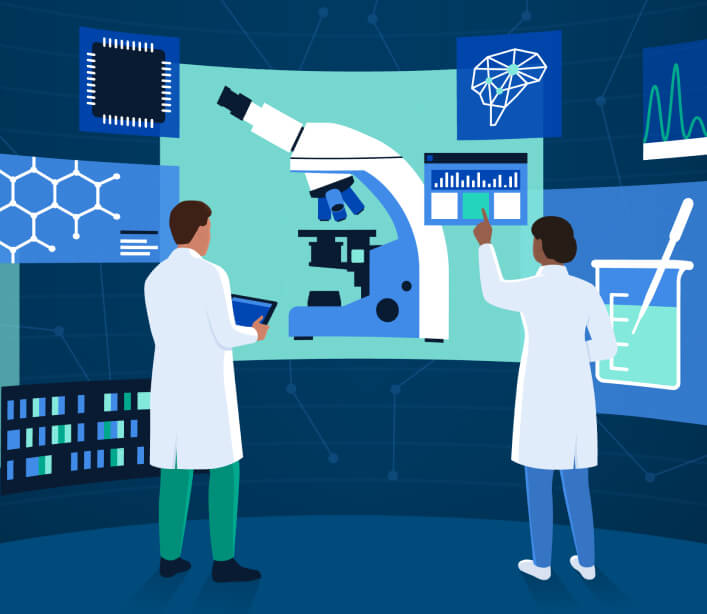 Clinically Proven
Prevention of OM was achieved in 37.24% of patients. Of the remaining patients who did experience OM symptoms, 93.4% had a complete remission of their symptoms.5
GelX® reduces the need to interrupt chemotherapy or radiotherapy treatment due to oral mucositis.5
The use of GelX® in the prevention and soothing of cancer-therapy-induced oral mucositis has been clinically proven in children and adults suffering from a variety of malignancies.5,6,7
Read More
Where can I get GelX?
GelX® is classed as a medical device and is available on prescription.
Find out where you can get GelX®.
Contact us