Oral mucositis is one of the most common complications of radiation and chemotherapy cancer treatments. It is extremely painful and debilitating for patients and has a serious impact on Quality of Life.2,3
Oral mucositis generally begins 5-10 days following the initiation of chemotherapy and lasts anywhere from one week to six weeks or more.8 Severe cases of oral mucositis can interrupt your cancer treatment schedule if not properly addressed.
Complications of Oral Mucositis8,9
Severe pain and inflammation
Increased risk of infections
Malnutrition as a result of restricted oral intake
Dehydration
Difficulty talking
Increased use of prescription opioids
Interruption of therapy
Increased length of hospitalisation and overall cost of treatment
Oral Mucositis: Preventative Steps8
In some cases, it may not be possible to stop mucositis from occurring, but there are steps you can take before beginning radiation or chemotherapy treatment to help alleviate its side effects and symptoms:
Speak to your doctor
Maintain a good oral care regimen
Avoid products that irritate the gums & mouth, such as products containing alcohol
Increase your fluid intake
Stop smoking
Moisturise your lips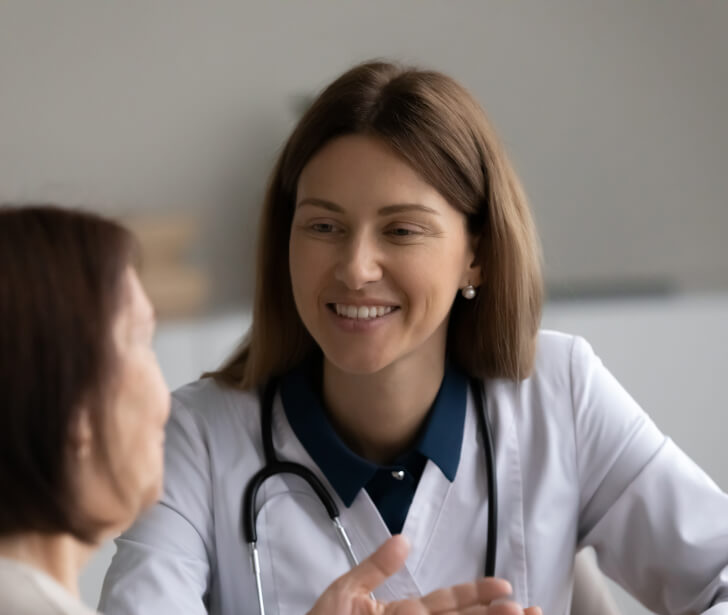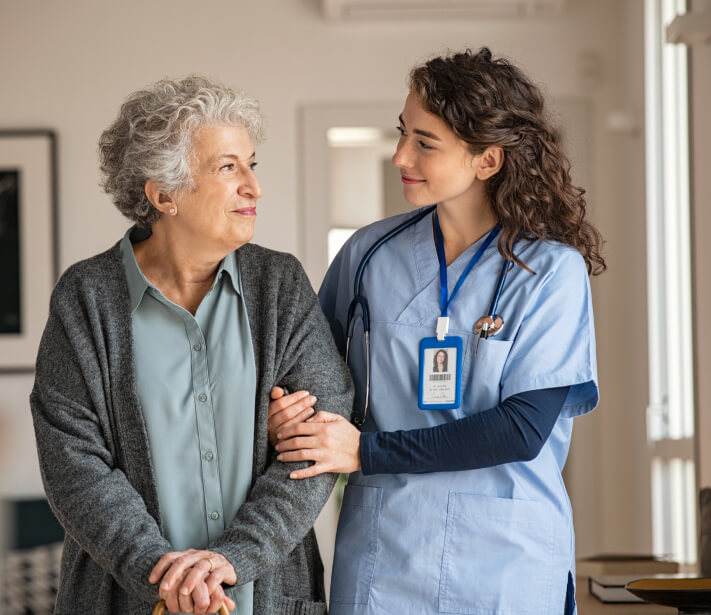 How can GelX help?
Using a protective oral spray can also help to prevent oral mucositis or reduce the severity of the condition.
GelX® is clinically proven in the prevention and soothing of cancer-therapy-induced oral mucositis in both children and adults.5,6,7
Read more