Click on the link below to select which content is most relevant to you.
This section of the website is intended for UK Healthcare Professionals only.
What is Oral Mucositis?
Oral mucositis is a painful inflammation of the lining of the mouth and throat (oral mucosa) and is one of the most common complications of radiation and chemotherapy cancer treatments. It is extremely painful and debilitating for patients and has a serious impact on their Quality of Life. 2,3
What is Oral Mucositis?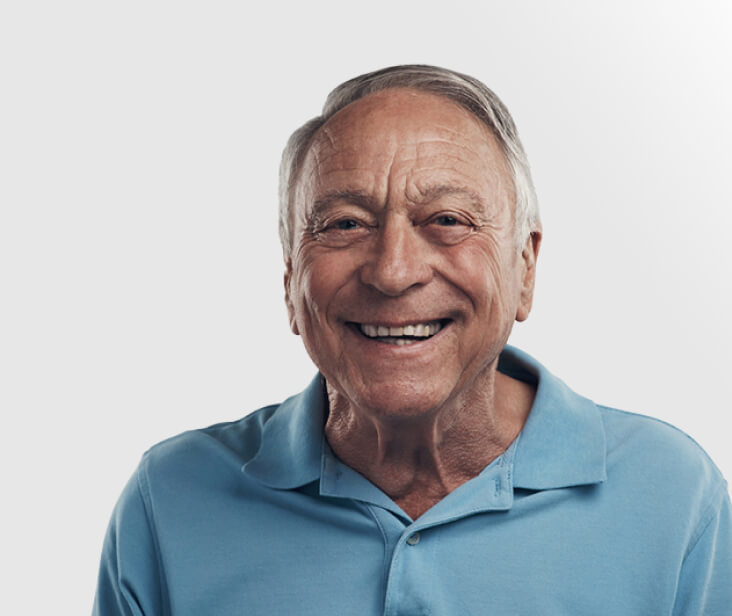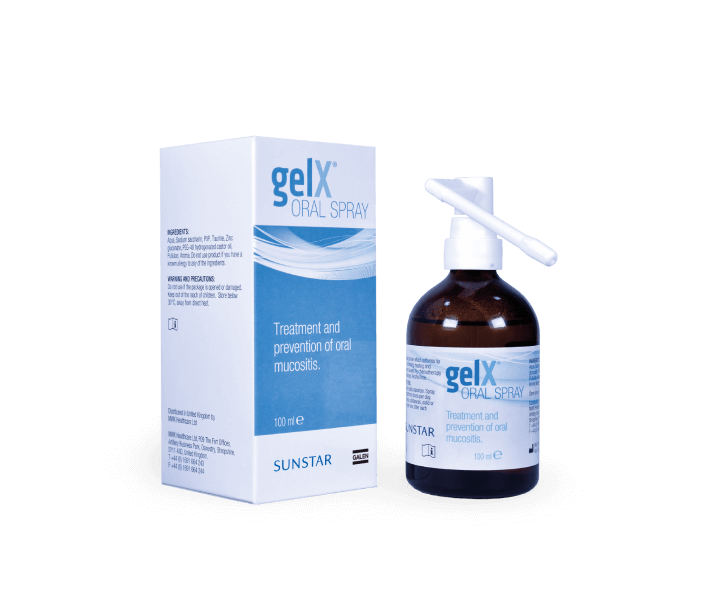 What is GelX®?
GelX® is an oral mucoprotectant (the medical term for a product that is used to protect mucous membrane tissue, such as oral tissue) spray, used for the prevention and treatment of oral mucositis and suitable for use in all 
ages and all ethnic cultures.1
What is GelX?
Resources
We have a range of resources and information available for both oral mucositis patients and their healthcare professionals, including training resources, guides and helpful links.
Resources