View the range of healthcare professional resources, including our CPD-accredited training module, articles, downloadable patient information, or submit a training or materials request.
Request Training or Materials
Interested in GelX® training or receiving GelX® materials? Complete our request form and our team will be in touch soon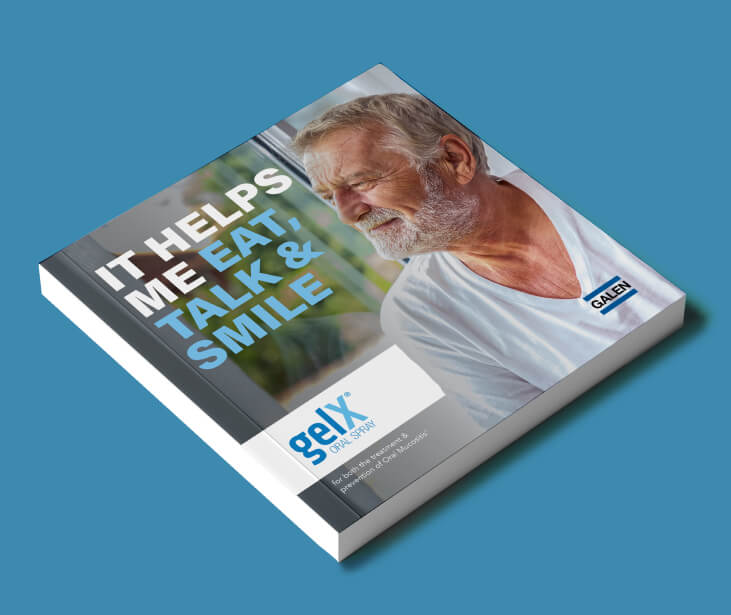 HCP Knowledge Hub
View our selection of helpful resources available for healthcare professionals, including articles and downloadable 
patient information.
HCP Resources