What is Oral Mucositis?
Oral mucositis is a painful inflammation of the lining of the mouth and throat (oral mucosa) and is one of the most common complications of radiation & chemotherapy cancer treatments. It is extremely painful and debilitating for patients and has a serious impact on their Quality of Life.2,3
Oral mucositis can manifest as oral mucosal atrophy, erythema, erosion, and ulceration or as a combination of these manifestations.3
Severe cases of OM may interrupt a patient's cancer treatment schedule if not properly addressed.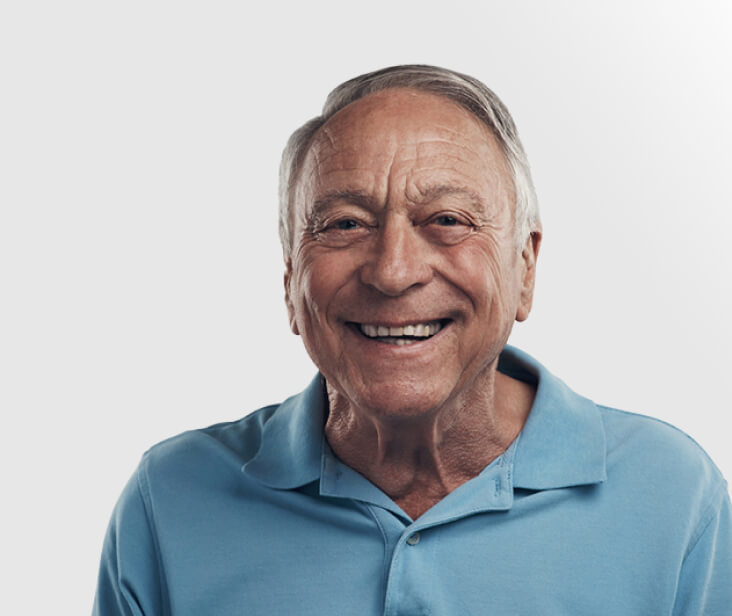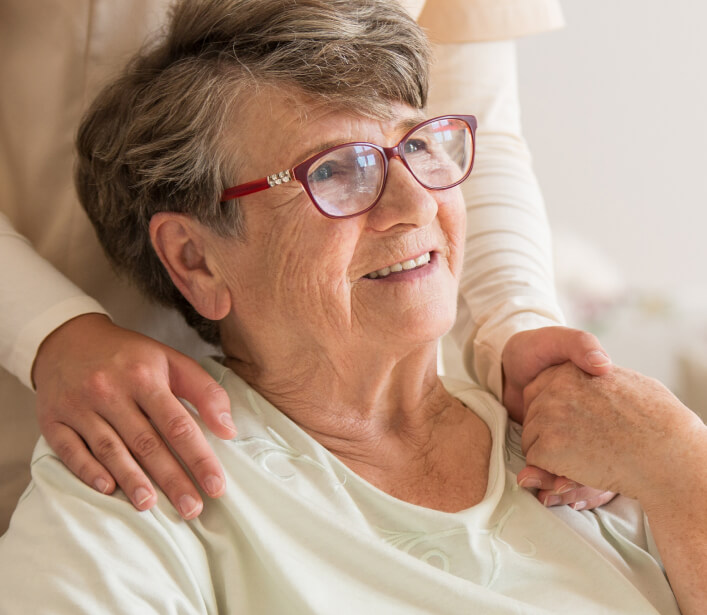 Who gets Oral mucositis?
Patients undergoing the following cancer treatments are at high risk of developing Oral Mucositis: 11
Head and neck radiotherapy
Stem cell transplantation
And/or chemotherapy
OM in Head & Neck Cancer Patients
Studies have shown that severe mucositis occurred in 29–66% of patients 
receiving radiation therapy for head 
and neck cancer.11
The incidence of OM was especially high in patients with primary tumours in the oral cavity, oropharynx or nasopharynx; those who also received concomitant chemotherapy; those who received a total dose over 5000 cGy, and those treated with altered fractionation radiation schedules. 11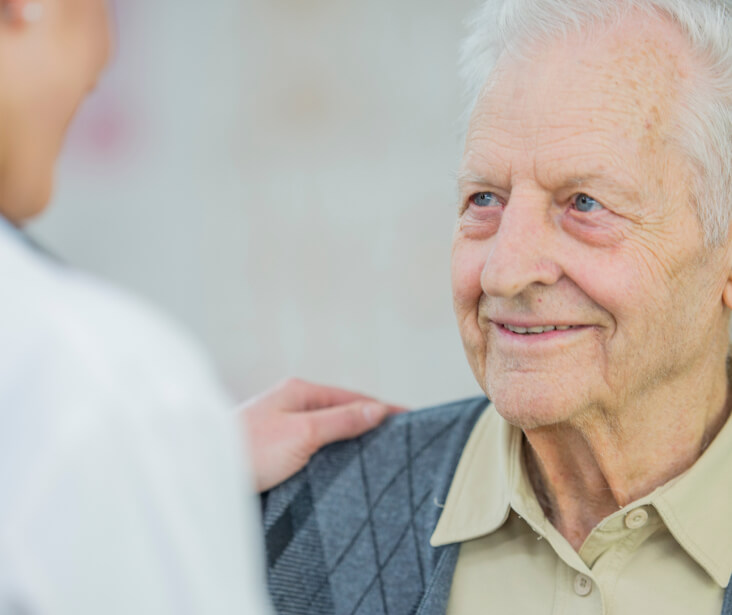 Complications of Oral Mucositis8,9
Severe pain and inflammation
Increased risk of infections
Malnutrition as a result of restricted oral intake
Dehydration
Difficulty talking
Increased use of prescription opioids
Interruption of therapy
Increased length of hospitalisation and overall cost of treatment